Affairs and sexual scandals have been a part of the political environment for time immemorial. So let's first start off by saying that Assemblyman Phil Ting's affair(s) with a woman (or women) he met on the dating app "What's Your Price" is at its core a personal matter between the assemblyman, his family and other impacted parties.
That said, there are other elements to this story that are an entirely different matter. They deserve further public scrutiny. Specifically, Ting's methods included promoting himself on the dating site by brazenly substituting his photo with that of Republican State Assemblyman Phillip Chen.
For those of you who aren't familiar with the term, this type of online scheme is known as "catfishing."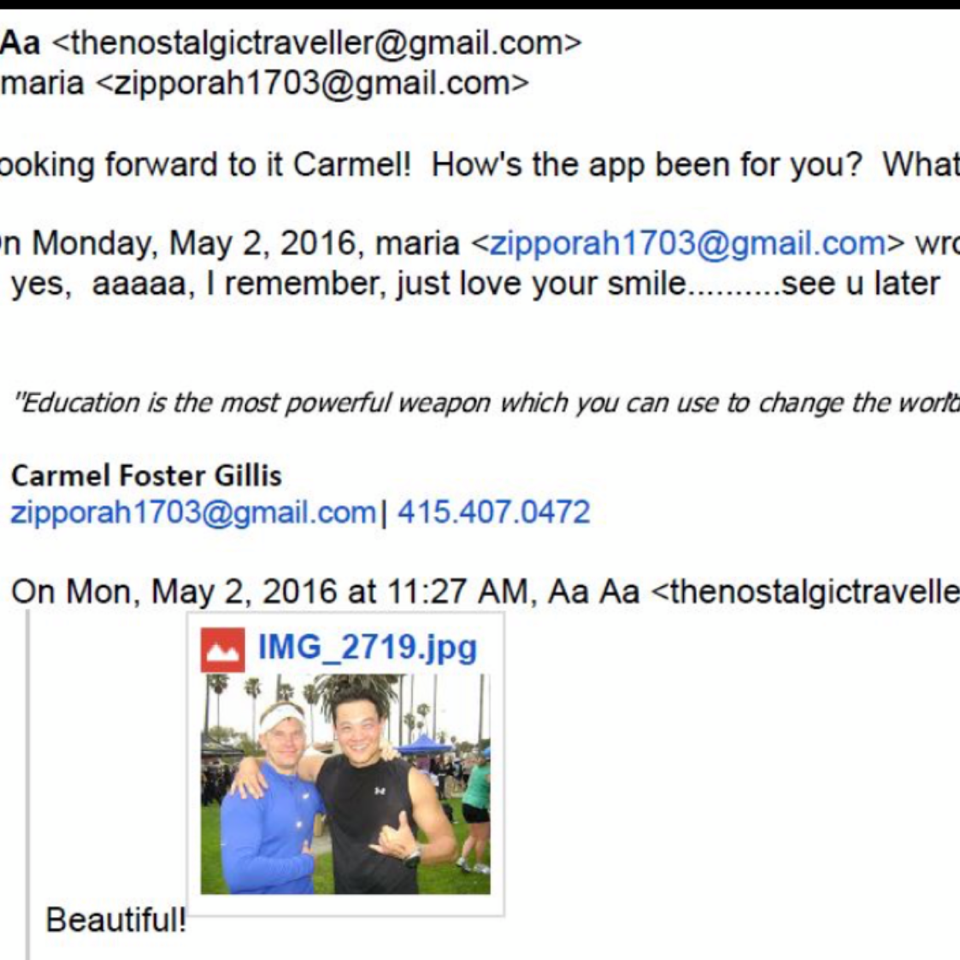 Elected officials are supposed to be held to a higher standard or just human decency. It is astonishing that in California — where we have strict privacy protections – Ting seems to be getting off without even a slap on the wrist.
It is an insult to the public that the Speaker of the Assembly, Anthony Rendon (D-Lakewood), would come out this weekend to state that he forgives Assemblyman Ting and that everyone can move on from this scandal.
But wait a second. No one is clear as to what action(s) Speaker Rendon is forgiving Assemblyman Ting for? The extramarital affair only? What about using Assemblyman Chen's photo? What about the allegations from Assemblyman Ting's mistress that he used her during their time together so that he could pass legislation (Politico, California Playbook, June 22, 2020)?
Rendon's response apparently has mollified the Capitol press corps, which has failed to raise deeper questions and hold leadership and Ting responsible.
Do Ting's actions constitute identify fraud?
Is the incident being investigated by the State Assembly Ethics Committee?
Did Assemblyman Ting reach out to Assemblyman Chen and apologize?
What is Assemblyman Chen's response to all this?
The silence is deafening. Given that Assemblyman Ting is the chair of the powerful California State Assembly Budget Committee, will we see this entire episode get pushed under the rug?
It is perplexing that other disgraced members of the California Legislature have been forced to resign for far less than what Assemblyman Ting has done. Would Speaker Rendon be as lenient if a Republican lawmaker stole the identity of a Democrat as part of a catfishing expedition? Rendon has a bigger responsibility than keeping his members out of hot water. He needs to clean house so voters can actually trust the Legislature.