Want to get the latest and greatest stories in you inbox?
Sign up for our newsletter.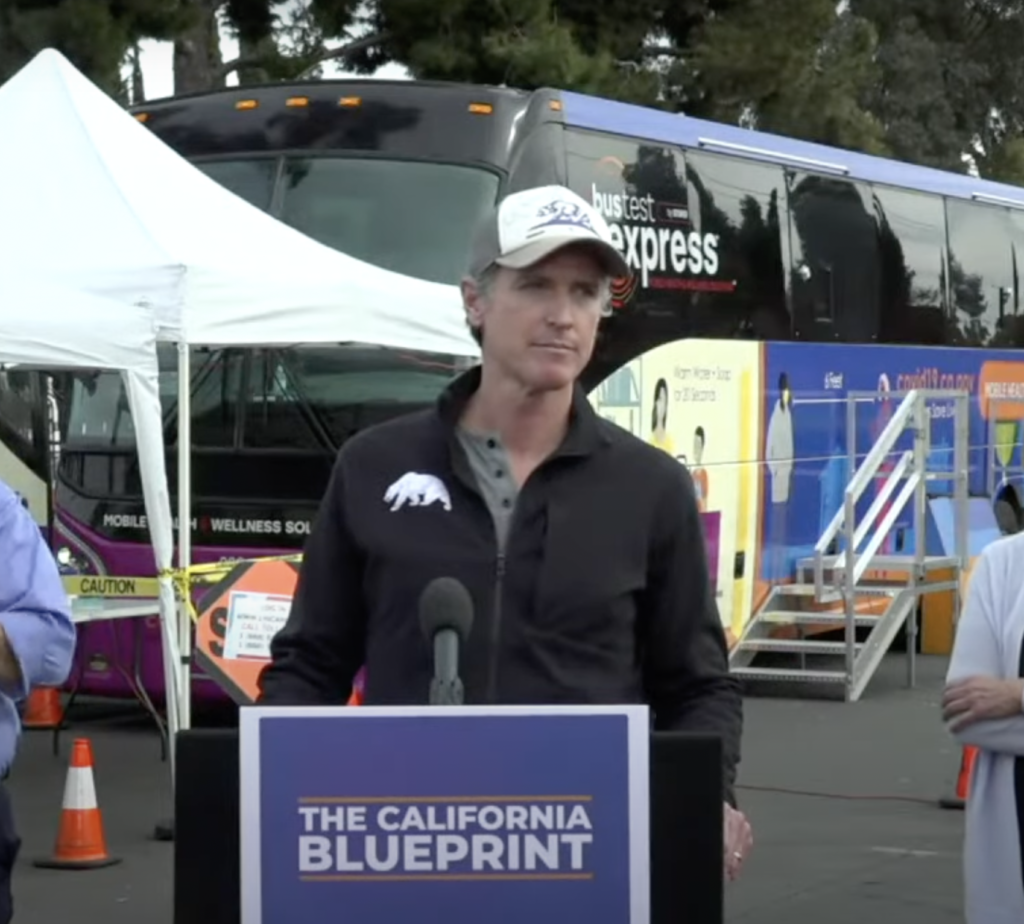 Despite Governor Newsom having his own credibility issues, it was refreshing to hear him call out Robert F. Kennedy, Jr. – not only for advocating…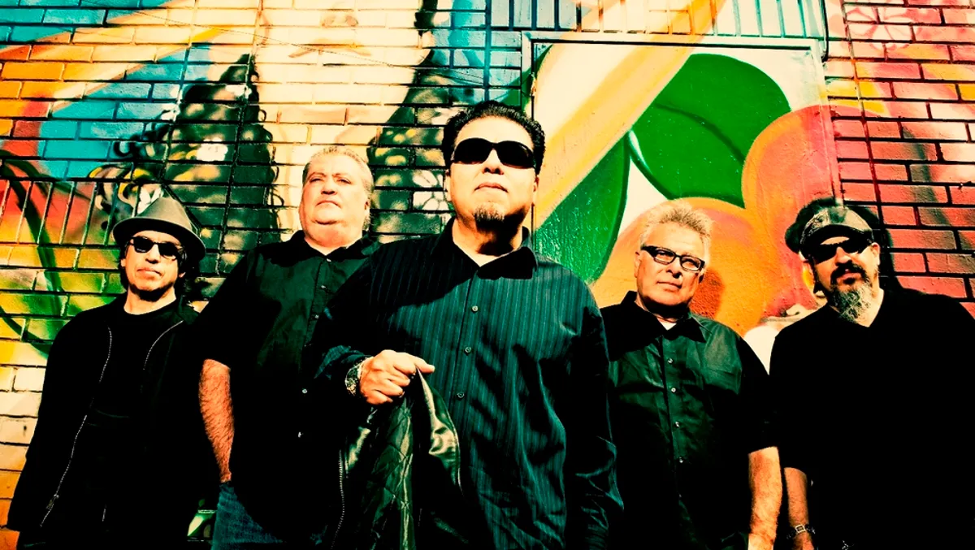 Governor Newsom just unveiled the 14th class of inductees to the California Hall of Fame Museum. Yes. Deserving recipients all. And yet again, there has…
Speed is essential, but our local communities should be included in the decision-making process. The recent Circuit Court of Appeal ruling and health implications require it.